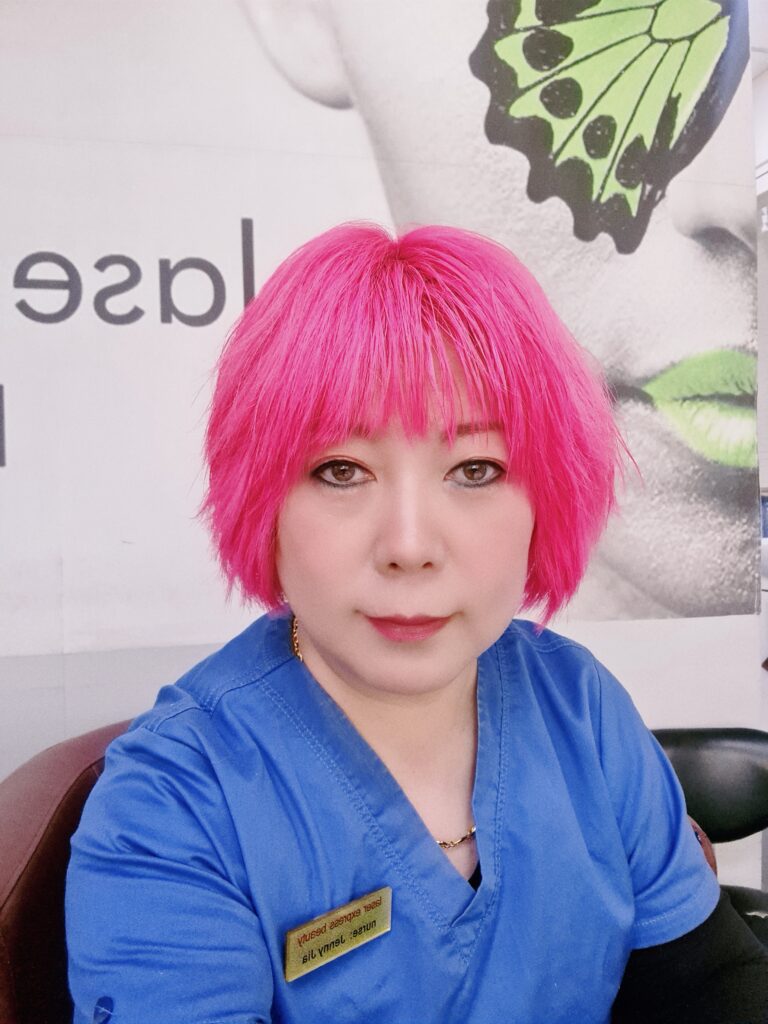 Jenny Jia is originally from China, having set up her business in Dublin in 2005 in Capel Street providing a wide range of cosmetic and beauty treatments. She has built up a loyal customer base throughout the years. The salon moved to a brighter more spacious salon space at the junction of Bolton Street / Capel Street (58 Bolton Street, Dublin 1).
Tattoo Removal Dublin at Laser Express Beauty
Semi-­Permanent Make­Up
Jenny originally worked as a general nurse in China and moved to Ireland to take up employment as a dental nurse for seven years. Jenny spotted a gap in the market for a high quality semi-­permanent make­up salon. China is at the forefront of semi-­permanent make­up, having started treatments over 30 years ago (over half of Chinese women get semi-­permanent make­up). It is now the centre of excellence, so Jenny returned to China to undertake a two month course as a semi­-permanent make­up technician.
To contact Jenny or her team for an appointment please phone: (01) 8726900 / Mob: 085 131 4984(text massage only) or Contact Us here.
Qualifications
Jenny and her team have kept abreast of the latest developments and training (see some of her Certificates below; the most recent being a Diploma in Laser and Intense Pulsed Light Treatments – dated 17th June, 2017 from Itec, regulated by The Office of Qualifications and Examinations Regulation – see https://www.gov.uk/government/organisations/ofqual). You can view our qualifications proudly hanging at our reception!
Opening Times
Monday – Saturday : 9.30am -3pm.
Appointments only – phone: (01) 87 26 900
Whatsapp : 018726900 / 0851314984 text massage only
we are closed : Sunday and Bank holidays
No walk in service.